Events in Saratoga Springs
Calendar of Activities in the Area
Saratoga Springs boasts a year-round calendar of events, activities and things to do – and with a prime location just a few minutes outside of the city, Longfellows Hotel provides a peaceful home base from which to experience them all. From the excitement of the Travers Stakes at Saratoga Race Course to music concerts, rowing regattas and the legendary Saratoga Chowderfest, there's something here for everyone. Check out upcoming events in Saratoga Springs below.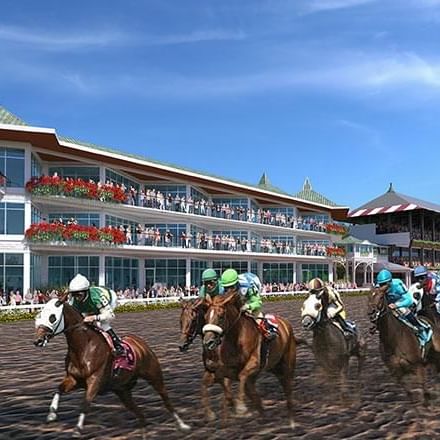 Saratoga Horse Racing Season
Saratoga Race Course is considered the third oldest race track/course in the U.S., by many accounts, it is the oldest organized sporting venue of any kind in the country.
The length of the meet has grown with time, to the current 40 days/six-week season. In 1864, the Saratoga Racing Association named a stakes race for William Travers, and that race became the oldest major thoroughbred horse race in America. The Travers, nicknamed the Midsummer Derby, brings together the greatest three-year-old horses to the race course to compete for the $1.25 million purse.
The world's most accomplished thoroughbreds have raced on the hallowed ground of Saratoga Race Course.
Longfellows Front Desk Staff has your GrandStand Tickets ready for a day at the races!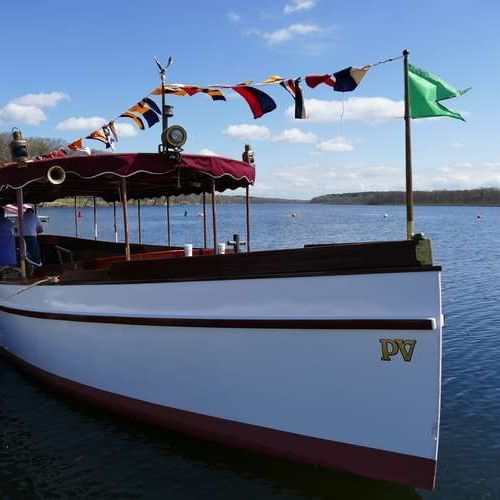 Adirondack Cruise on Saratoga Lake
Adirondack Cruise & Charter Co. allows you to cruise the lake in style. We are proud to keep this 1890's tradition alive! Sit back and relax as you enjoy the scenery on our 50 foot classic 1900's Fantail Launch or our 22 foot Sweetwater Pontoon Boat.
Adirondack Cruise & Charter Company offers public cruises as well as customizable private cruises to fit your needs. Grab a group of friends and join us for the perfect afternoon on Saratoga Lake. Have us take you to a lakeside dinner, or just cruise the lake! We can even take you swimming or fishing. Looking for a different way to celebrate a retirement or birthday? Maybe just a romantic night on the water or an engagement! We can even perform an on-board marriage. Let us help you plan a nautical themed bachelor or bachelorette party! The possibilities are endless.
For more information please inquire at the Front Desk of Longfellows or visit here: http://www.adkcruise.com/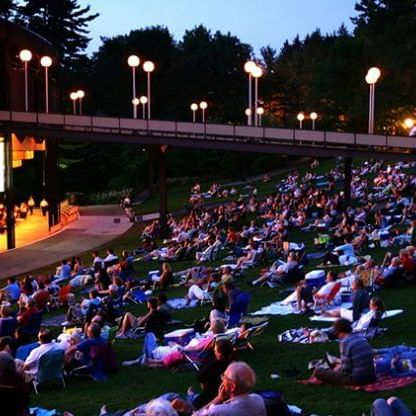 Saratoga Performing Arts Center Summer Concert Season July-September
---
For over 50 years, SPAC has been a cultural destination in the Capital Region, playing host to world class artists from Balanchine to YoYo Ma to the Black Violins. Each year over 500,000 audience members are drawn to the unique combination of natural beauty and extraordinary artistry housed in Spa State Park.
The Saratoga Performing Arts Center is a must-see destination while visiting Saratoga Springs, NY. SPAC presents world-class entertainment throughout the year and offers a truly unique experience that is only a short drive or train ride from Boston, Philadelphia, NYC and Montreal.
Find everything you need to plan your visit here…https://spac.org/